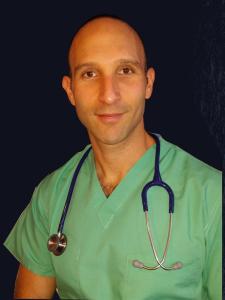 Jacob Eisdorfer DDS grew up in south Florida, received his undergraduate education at the University of Florida, and moved to Washington Heights to become a dentist and serve the wonderful people of New York City.
After receiving his dental degree from Columbia University, Dr. Eisdorfer trained in all aspects of dentistry in his general practice residency at New York Hospital Queens (New York Presbyterian). Not only did he serve children, nursing home, and special needs populations, but he also received his first exposure to anesthesia training during this time. Afterwards in private practice, he worked with adults who suffered from dental infection because they were afraid of the dentist and children who had severe dental disease but lacked the emotional maturity to sit still for traditional treatment. These experiences motivated him to become a dental anesthesiologist and obtain extensive training in sedation and general anesthesia at Lutheran Medical Center (NYU) in Sunset Park, Brooklyn.
Dr. Eisdorfer's training involves over a thousand cases in the hospital surgical environment alongside physician anesthesiologists as well as mobile, office-based anesthesia provision focused on dental therapy. His experience includes patients from all walks of life and he provides individually tailored anesthesia for most people in the comfort of their own dental office.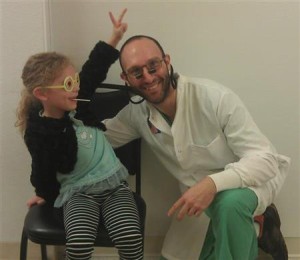 Please forgive my semi-hidden keywords: dentist anesthesiologist, dental anesthesiologist, dental anesthesia, dentist anesthetist, New York, sedation dentistry, sleep dentistry, dental phobia, dental phobic, afraid of the dentist, dental fear